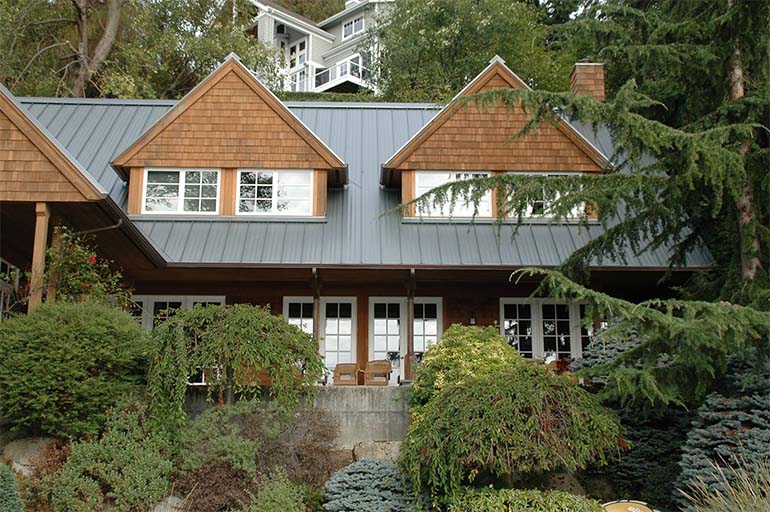 Construction projects have a significant impact on the environment. They use man-made materials, create a lot of waste, and cause greenhouse gas emissions. To reduce the environmental impact, many home and building owners are searching for ways to make their construction more sustainable. This can be done by using natural materials, improving energy efficiency, reducing […]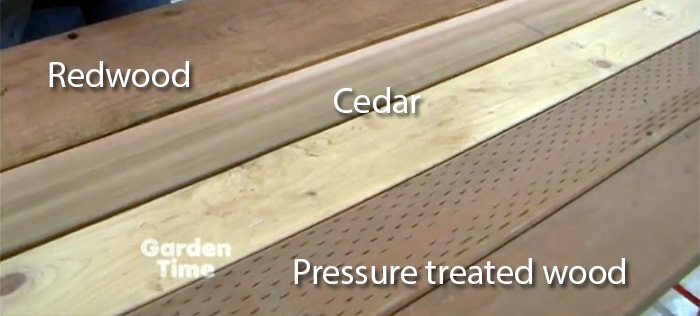 Spring is the time for building. People are getting to work on new decks, fences and raised beds. But before you start you should make sure you are getting the right wood for the job.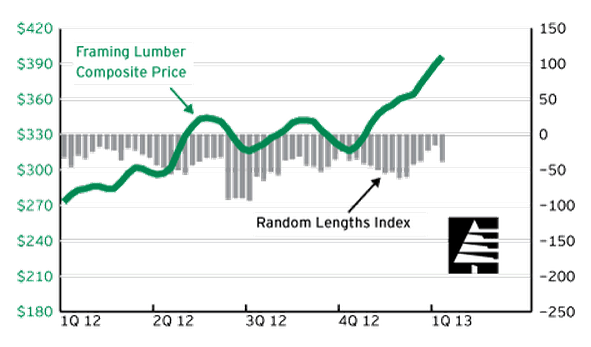 According to the latest Random Lengths lumber market report, prices of framing lumber has been increasing. For contractors, this means you need to keep higher prices in mind when you bid on your next job. For consumers, this means you should start your do-it-yourself projects as soon as possible.