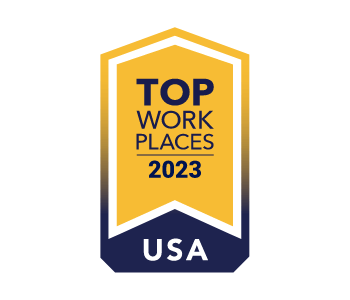 At The Parr Company, our mission is to provide legendary service through teamwork by serving our customers with expert industry knowledge, quality products and low prices. We are a locally owned business where family is the core of our company culture and our employees are our most valuable asset. We offer excellent pay and benefits, we award our hard workers and we promote within by building jobs into careers. Come join one of the leading building material suppliers in the nation. Welcome to the Parr Family!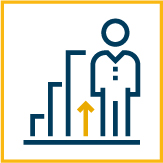 WE OFFER
Industry Leading Compensation Packages
Excellent Healthcare, Vacation and Retirement Benefits
Profit Sharing Incentives Plus 401K match
Family Friendly Hours (Closed Sundays)
Best Employee Discount in the Industry
WE RECOGNIZE
Awards for exemplifying our company FACE values (Family, Adaptable, Customer-Focused, Ethical)
Recognition for outstanding customer service
Cash for referring friends to work at Parr
Cash for sharing ideas on ways to improve the workplace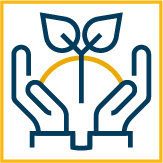 WE ENCOURAGE
Career planning
Leadership succession training
Tuition reimbursement (up to $2500 per year)
Profit sharing incentives based on company performance
Parr is committed to provide it's employees a workplace that is free of Discrimination, Harassment, Violence, Drugs and Accidents. Read the Jobs Brochure to find out more.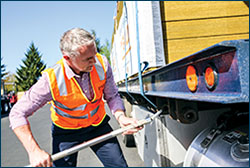 Truck Driver to CEO
Mike Howell started his career as a truck driver in 1997 at our Salem Yard. He had various roles while working his way up in the company, including Sales Coordinator, Lead Counter, Assistant Manager, District Manager, and Director of Operations. In 2020 he became the new CEO for The Parr Company.