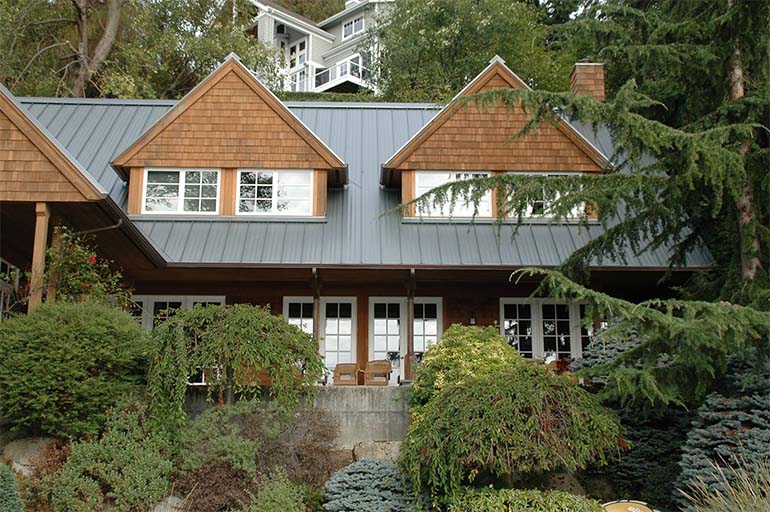 Construction projects have a significant impact on the environment. They use man-made materials, create a lot of waste, and cause greenhouse gas emissions. To reduce the environmental impact, many home and building owners are searching for ways to make their construction more sustainable. This can be done by using natural materials, improving energy efficiency, reducing […]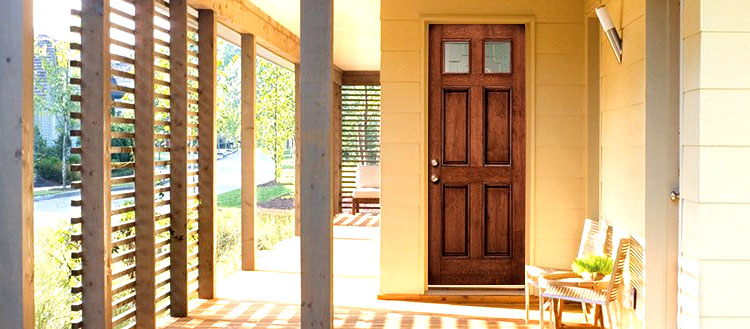 If you're considering selling your home, you've probably already started a list of all of the things that need attention. Keep in mind that first impressions matter. When attracting potential homebuyers, improving the curb appeal of your home is a valuable investment. Parr Lumber can help. Here are four tips.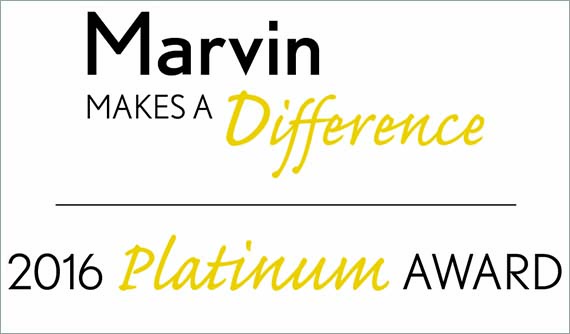 Marvin Window and Doors selected Parr Lumber for their Makes A Difference Award. Parr was selected for outstanding achievement in sales and business development. You can read the full press release below.